G7 Energy Trading Ltd. serves as the head office responsible for the sourcing, purchasing, and trading of crude oil and refined petroleum products originating from the Arabian Gulf (AG) region. Beyond oil, we also manage business transactions for other commodities like coal products and agricultural products.
Marking our expansion into the Middle East, we established our Abu Dhabi office in 2022 and secured licenses for both crude oil and refined petroleum products trading in 2023. Further bolstering our credentials, we are registered as an approved counterparty with national oil companies in the AG region.
Our Chinese entity G7 (Shandong) Energy Co., Ltd. is an independent distributor of crude oil, refined petroleum products and coal to the Chinese market.
Our mission is to transfer our expertise, years of experiences in the energy field and know-how to the international level and to provide a reliable and stable supply to leading refineries and state-owned power plants in People's Republic of China.
A partner and a reliable and stable supplier to the leading state-owned refineries and power plants in the People's Republic of China.
Bahrain Petroleum Company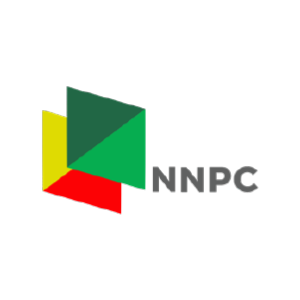 Nigerian National Petroleum Company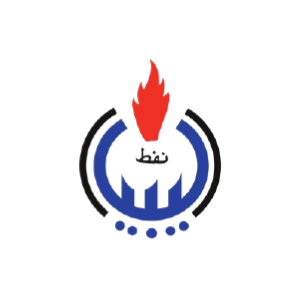 Abu Dhabi Office
Headquarters of Chinese matters:
Address:
Workstation No. 255A, 256A, Building No. 280, Taweelah, Abu Dhabi, United Arab Emirates